About us
Phoenix-Mecano Kecskemét Kft.
As a production company, we have represented significant economic potential in the region for almost a quarter of a century. We actively participate in the improvement of the employment situation, the creation of jobs, we spend a significant part of our profits on the implementation of developments and investments.

PMK
Who have already chosen us
Customer-specific solutions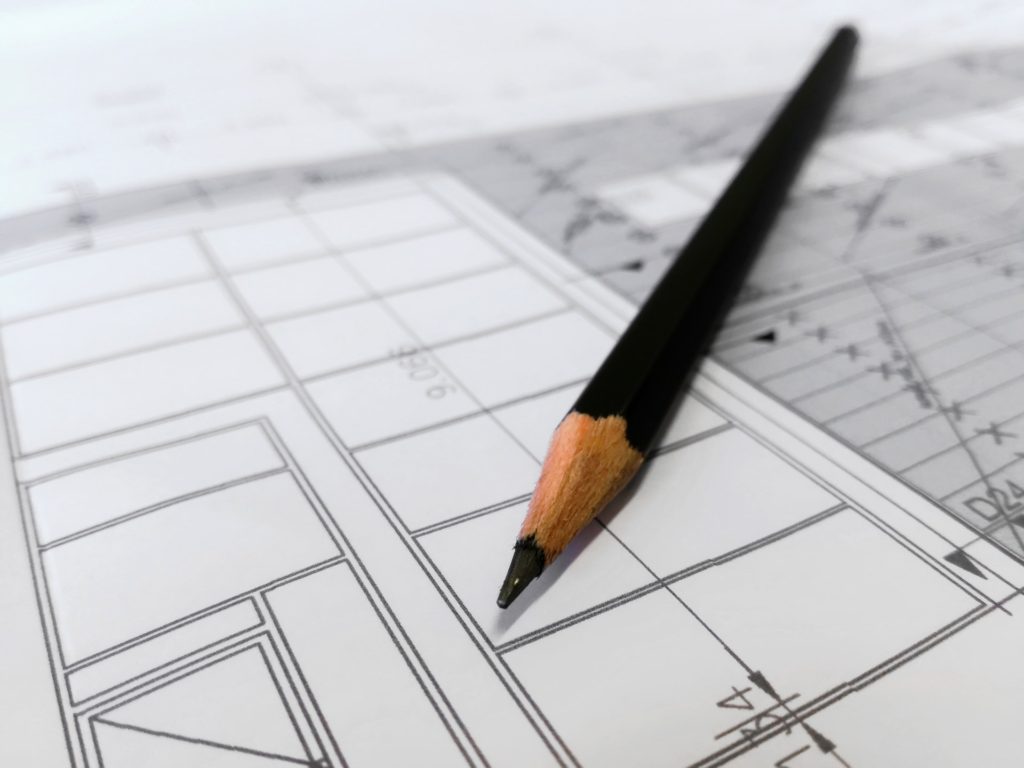 Phoenix Mecano's team of highly experienced and knowledgeable engineers will design and implement any unique idea at a marketable price for you.
If you have a unique idea, ask for a quote, we produce anything that belongs to our product manufacturing profile. Our research and development department enables the perfect implementation of customer-specific solutions.